40% of your
office space goes
unused every day.*
Leverage your idle potential
and get more out of your
current office space.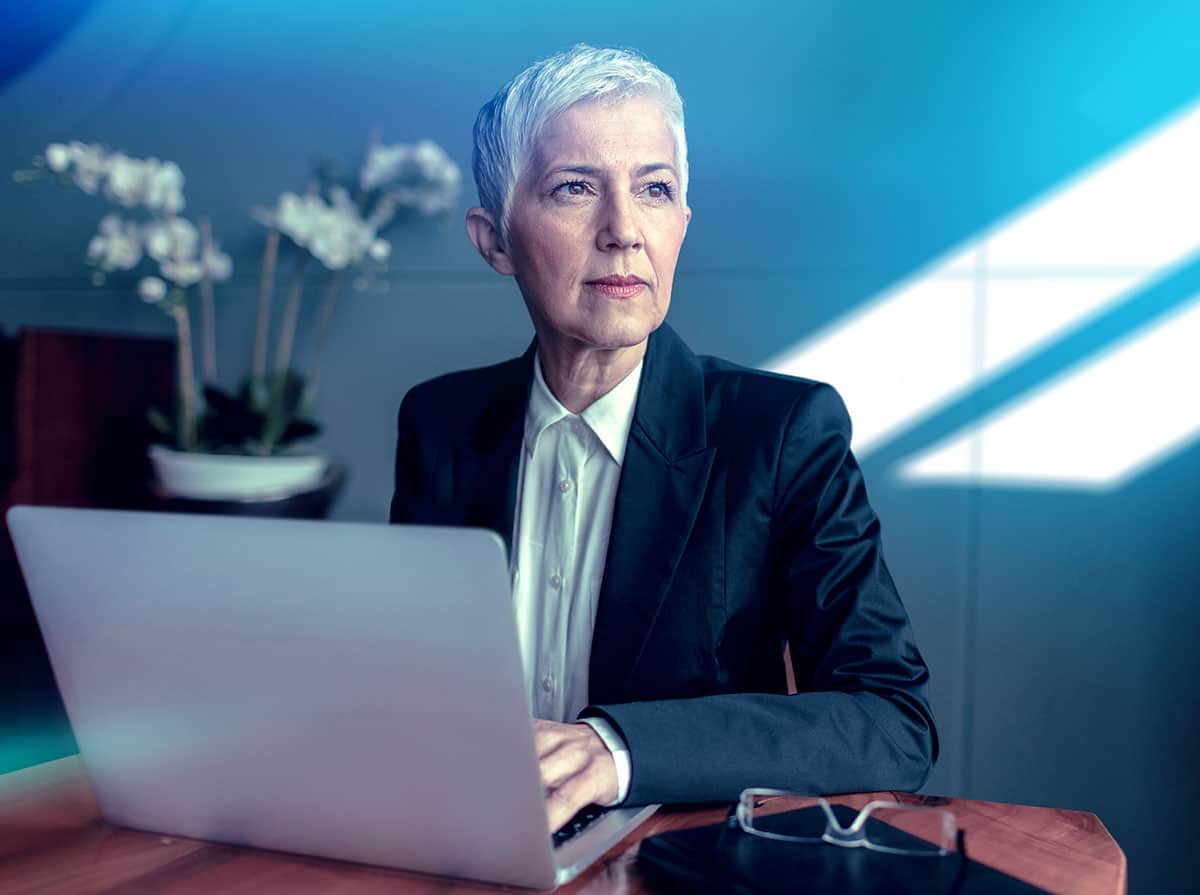 The office of the future is intelligent, interconnected, and designed to keep your employees healthy.
Do you want to keep paying
for empty offices?
In dense urban areas, each individual workstation can cost up to €10,000* per year in terms of rental, office supplies, and operations. No wonder companies are looking for more efficient interior concepts. Luckily, YOYO offers the answers you're looking for.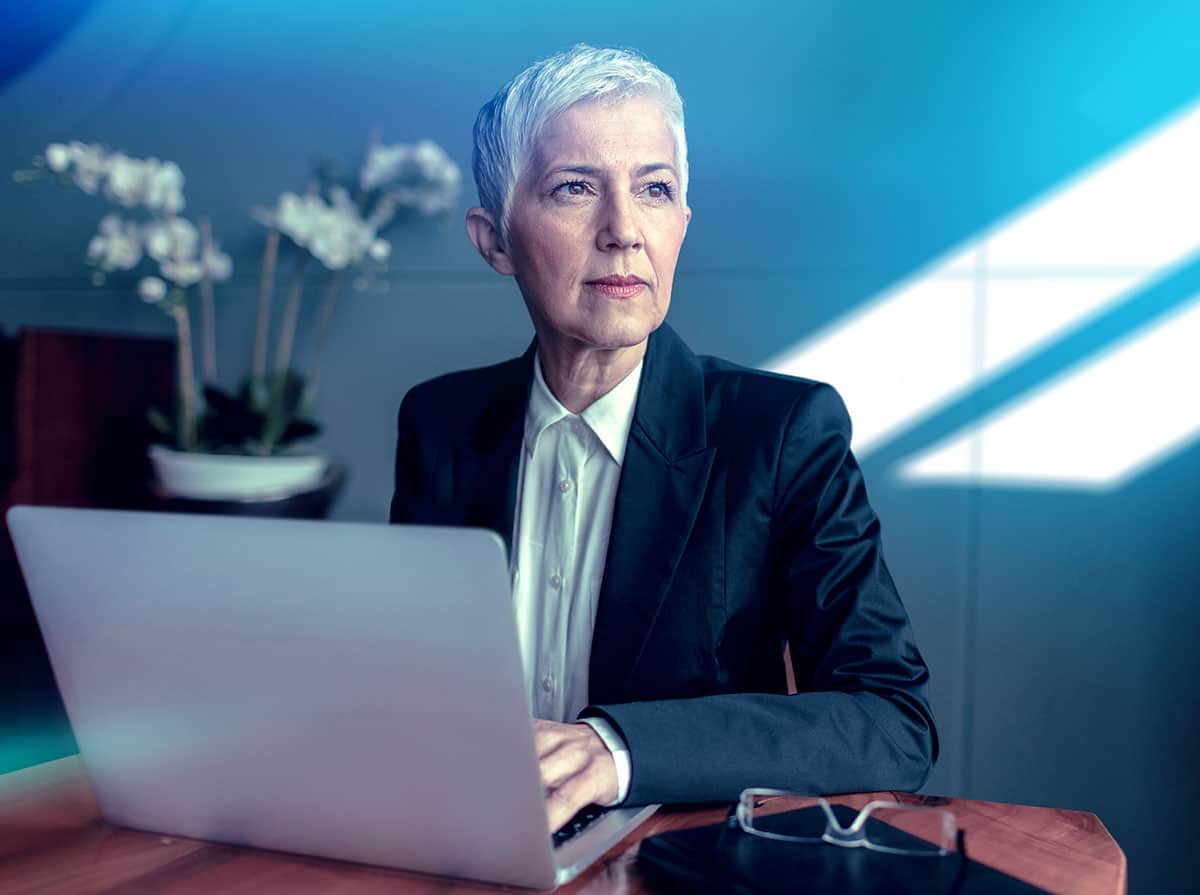 Modern models of working hours
demand a different mindset.
Today's office employees work on the move: Laptops and smartphones accompany them to meetings, their home offices, and various other locations. Whether due to business trips, exotic safaris, or the flu, workstations that are assigned to specific people often remain unoccupied – an expensive waste of idle space that could be used by other employees.
YOYO gives you greater freedom
and the potential to reduce costs.
YOYO optimizes your office space utilization through intelligent desk sharing, which means you'll only have to maintain as many workstations as you effectively need. With the resulting flexibility, you can expand without having to open a new location.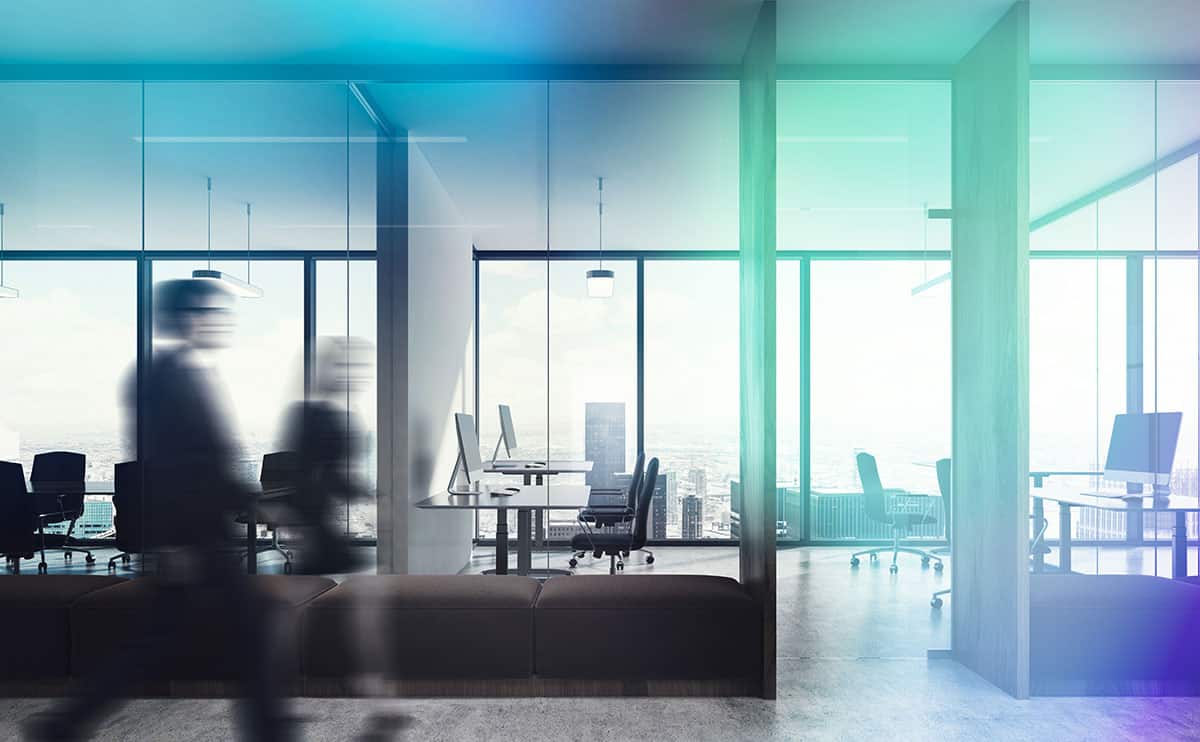 Take on the future with confidence –
and modern interior concepts.
Along with individual workspaces, your company needs to offer more space for interdisciplinary teams and improved communication in order to develop its full innovative potential. With YOYO optimizing the space occupied by workstations, you'll be able to restructure your offices in unprecedented ways.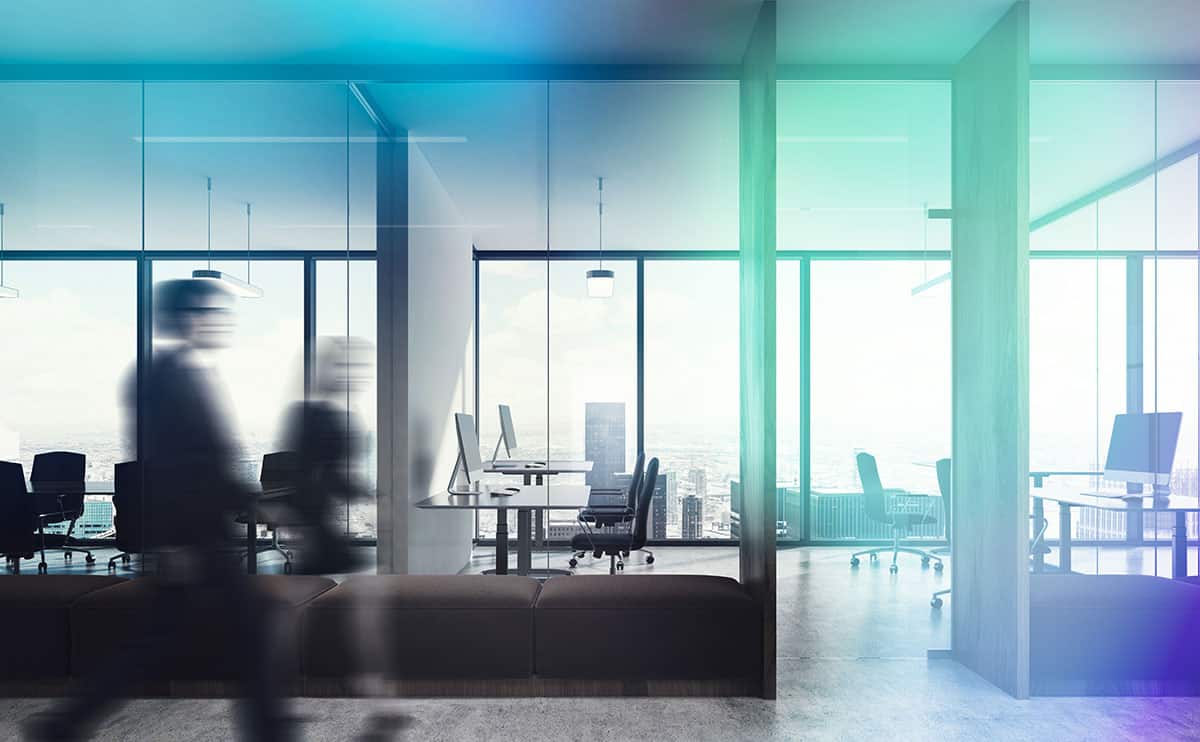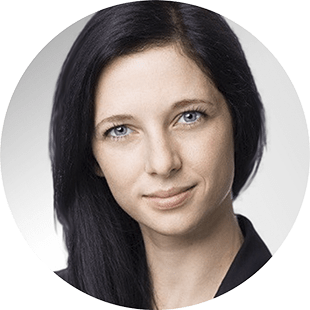 "With YOYO, we've accomplished something that seems like a paradox: We're making more efficient use of our offices while enabling our employees to benefit from workstations that cover every aspect of ergonomics."
What potential can YOYO unlock at your company?
We'd be happy to tell you about the advantages of YOYO, the intelligent way to manage workspaces – and there's no further obligation.
We'll be happy to help –
give us a call!
Tel.: +49 7023 108-3134