Ergonomic IT
integration –
without headaches!
YOYO integrates seamlessly
into your IT environment.
Stable, open, extensible:
Bring YOYO to your company.
YOYO turns office furniture
into intelligent components.
It's all made possible by the way in which YOYO combines a standardized interface to established IT systems with added value that's unique in its many facets. Employees, for example, can easily reserve their workstation for the day, which significantly increases the utilization of cost-intensive office infrastructure.
Perfect harmony:
YOYO's hardware, software, and interface
All the components of the YOYO system are fine-tuned to work together. Meanwhile, its clear architecture is another part of what makes the overall configuration so stable and secure. It also provides a foundation for flawless support and regular updates.
The YOYO Hub interface connects
to your existing network.
Its standardized API enables YOYO to integrate with your IT landscape. This means it can retrieve the latest building data and interior layouts from your FM system whenever required, and verify employees' authorizations to reserve workstations.
Architecture designed
to keep data secure
The YOYO Hub server is set up behind your firewall, which protects it against unauthorized external access.
No established FM system?
Let YOYO handle it.
If your company doesn't have its own facility management system, YOYO Hub can also serve as a full-fledged data collection point for all reservation processes.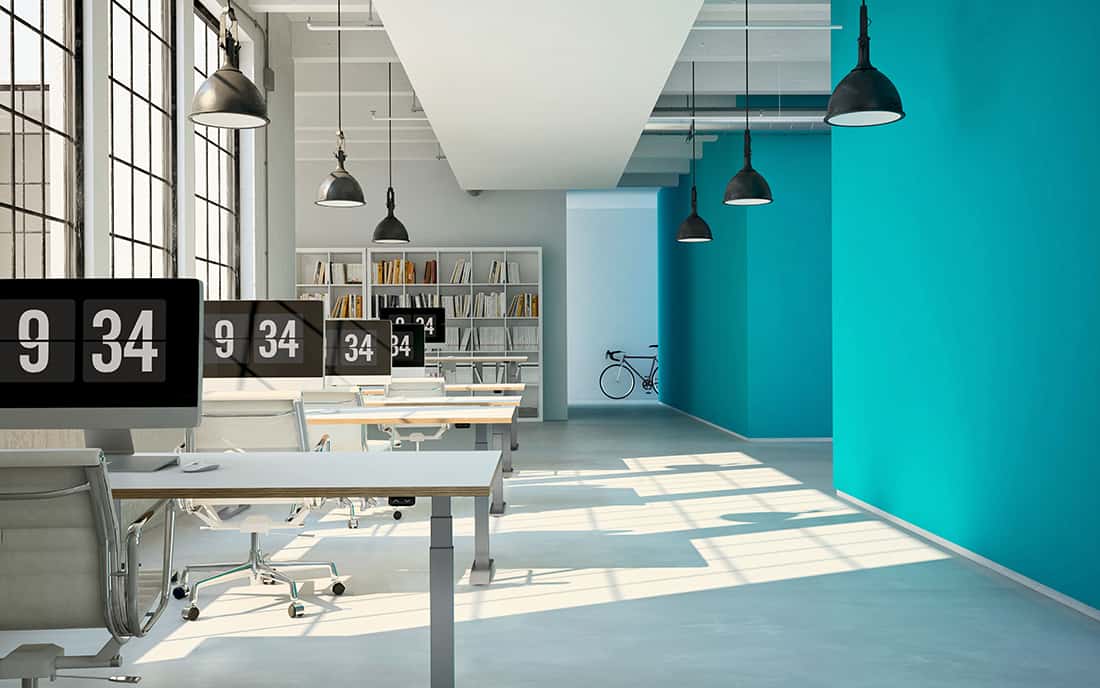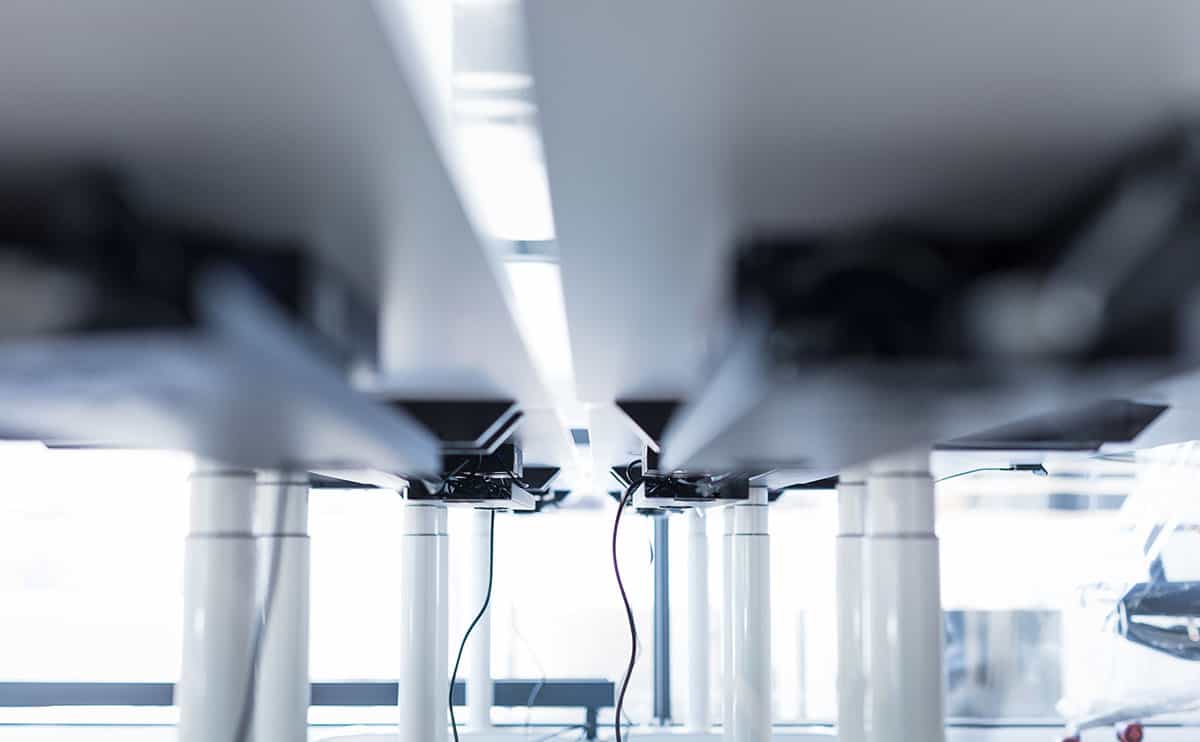 Implementations made to measure
In coordination with your IT department, we'll configure the YOYO system in accordance with the guidelines in place at your company. It's possible to change the location of the YOYO Hub server or the manner in which the YOYO app is distributed, for example.
YOYO is ready to take on the future.
Thanks to its open structures, YOYO will grow along with your company. New office components like additional lighting or lockers employees can reserve digitally can be quickly integrated through centrally administered firmware and software updates.
We're there when you need us.
Our seasoned team of technicians will be happy to help make sure that your YOYO system runs just as it should.