One in two
wants an ergonomic
workstation.*
YOYO turns this into a win-win situation for employers and employees alike.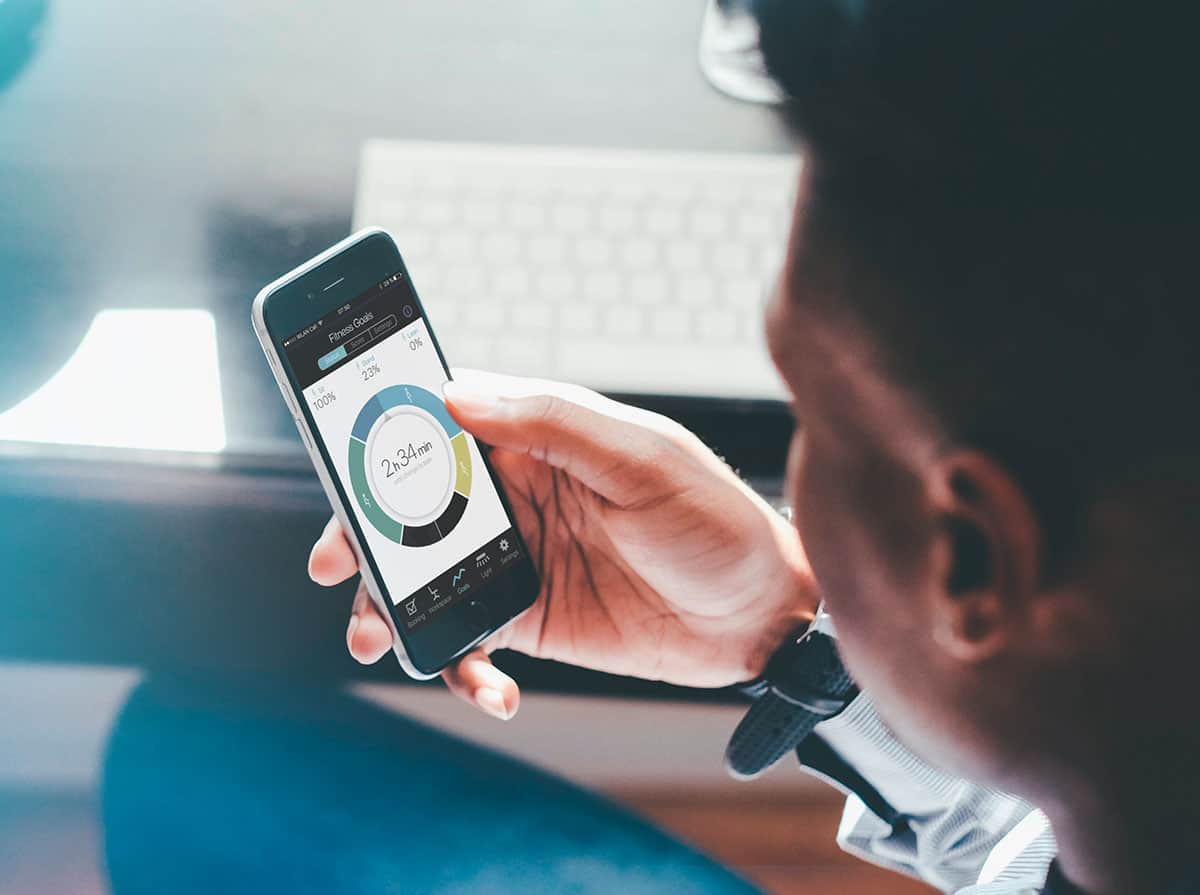 Let's talk about the added value healthier employees can create.
YOYO makes workstations smarter,
healthier, and more personalized.
The scarcity of skilled personnel is lending tremendous weight to employees' wants and needs. Meanwhile, the ability to attract productive employees and help them reach their full potential is more and more often determining whether companies succeed.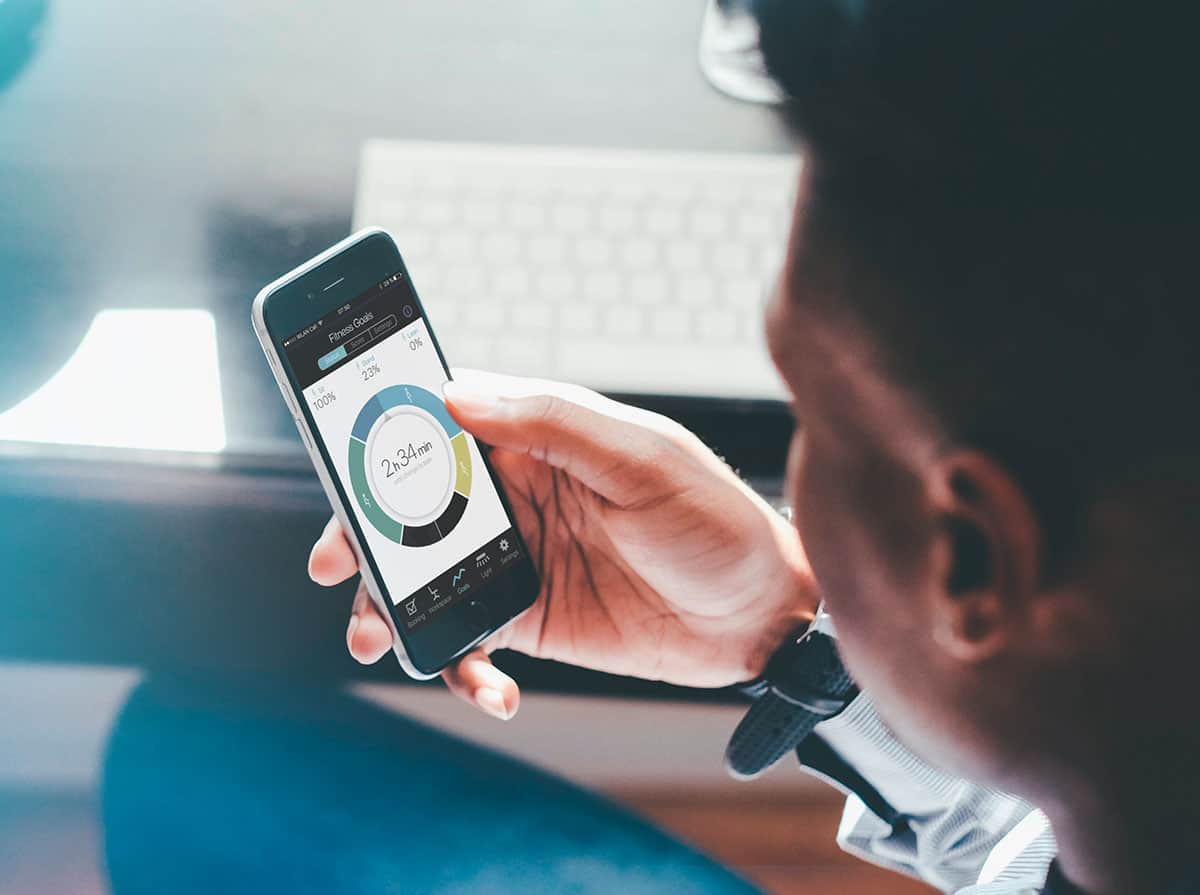 But how can you reconcile
increasing workplace requirements
with the pressure to stay efficient?
By combining flexible, economically efficient workspace models with a tailored, ergonomic working environment.
In Germany, one-fourth of the macroeconomic losses caused by illness are due to back problems.

YOYO gets your employees up and
moving while keeping illness rates down.
Changes sequences of movements are naturally ideal for the health of human beings. Unfortunately, sitting at your workstation for hours on end is the opposite of that. This is why healthy desk work requires a certain amount of dynamism. Alternating positions and using properly configured furniture helps prevent back problems, which will keep your skilled employees from missing work. With back pain second only to the common cold as the single most common reason cited on doctors' notes, this factor is not to be underestimated. (Source: DAK Report, 2017)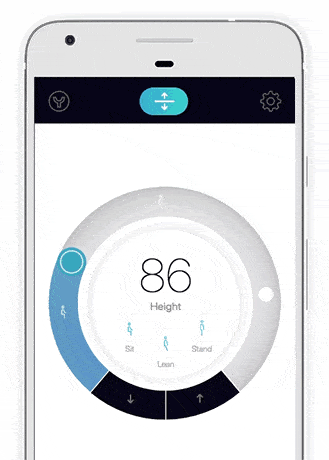 With the intuitive YOYO app,
your employees will always
find the right working posture.
Ergonomic furniture is only ergonomic when used correctly. The YOYO shows individual employees the ideal heights of their chairs, desks, and stools based on the dimensions of their bodies.
Ergonomic tracking with YOYO:
Motivation to maintain
healthy working habits.
The "Goals" component of the app enables employees to see how often and for how long they were in a particular posture. An ergo-score also assesses their overall behavior, which helps raise awareness of ergonomics and the importance of a healthy working posture.
Thinking holistically: Natural light
in office environments.
Our hormones are naturally affected by cold and warm natural light, which in turn has a direct impact on our inner balance and ability to perform. YOYO brings natural light back to your offices.
YOYO controls ergonomic lighting
to promote effective work.
Throughout each day, YOYO regulates the temperature of each employee's light based on his or her age and gender. This aids their ability to concentrate while working and to recharge during breaks and toward the end of the day.