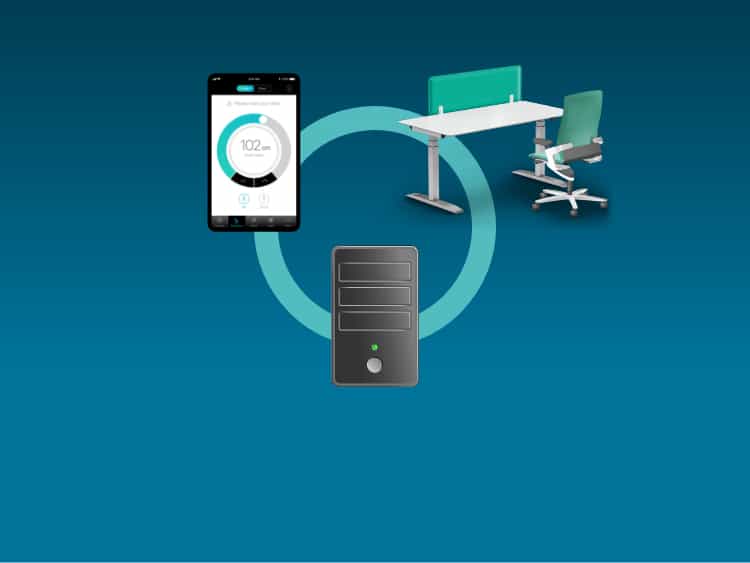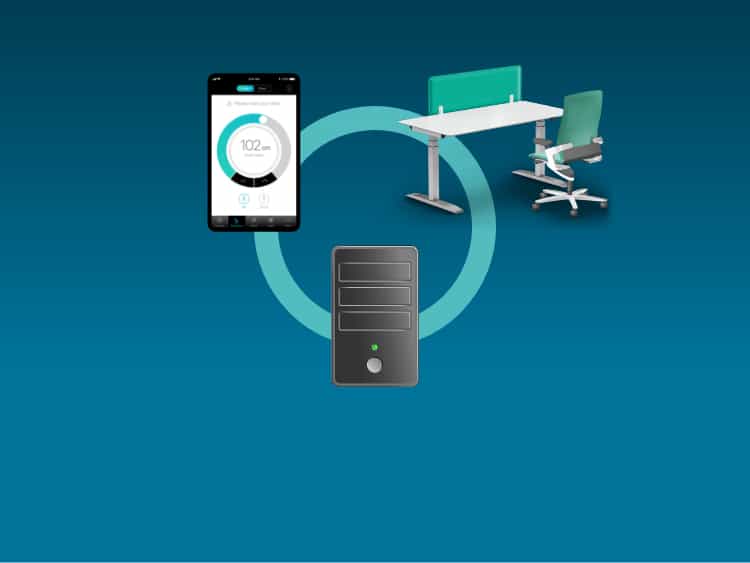 The well-established system for booking and controlling workstations.
Intuitive employee software, sophisticated hardware at the workplace, and a flexible hub. With YOYO, workstation management is child's play.
It all works perfectly:
The YOYO architecture.
The YOYO system adapts flexibly to your requirements.
As a standalone solution or as an add-on for your FM system

As a cloud solution or with your own on-premise server

Standard interface for easy integration into existing systems
The YOYO App.
For every employee.
Workstation booking and ergonomics simply via laptop or smartphone.
The YOYO APP is the user-friendly control center for every employee. With the app, seats can be booked and all elements surrounding the desk can be controlled.
YOYOBOX
The facilitator.
The hardware control at the ergonomic workplace.
The YOYOBOX connects the workplace with your booking system. At the same time, it integrates the ergonomic components of the workstation such as desk, chair, or lamp and makes them controllable via the YOYO app.
The YOYOHUB. The data center.
Data hub and interface to your IT architecture.
YOYOHUB organizes desk sharing and workplace control. With convenient admin access via your browser.
As an independent standalone solution via the cloud. Or behind your firewall as your own on-premise hub.
Or as an add-on for your existing facility management system. Cost-effective integration thanks to the open standard interface.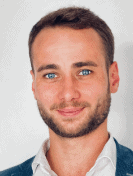 Your contact person:
Christian Straub
Head of Sales
YOYO Smart Ergonomics