5 advantages of YOYO for hybrid working
Consistent health care
The YOYO app facilitates ergonomic employee behavior at every workplace, whether working from home or in the office.
Overview of employee work locations
With YOYO CONTROL, you can keep track of which employees are working at which workstation and when.
Pandemic-friendly booking rules
With the YOYO Desksharing rules, you can easily comply with the prescribed hygiene distances.
Networked regardless of location
YOYO CLOUD allows you to integrate every workstation in the office and at your employees' homes without any IT effort.
Efficient use of office space
Gewinnen Sie Planungssicherheit für benötigte Bürokapazität und optimale Auslastung Ihrer Räumlichkeiten.
With YOYO , you feel at home in your workplace.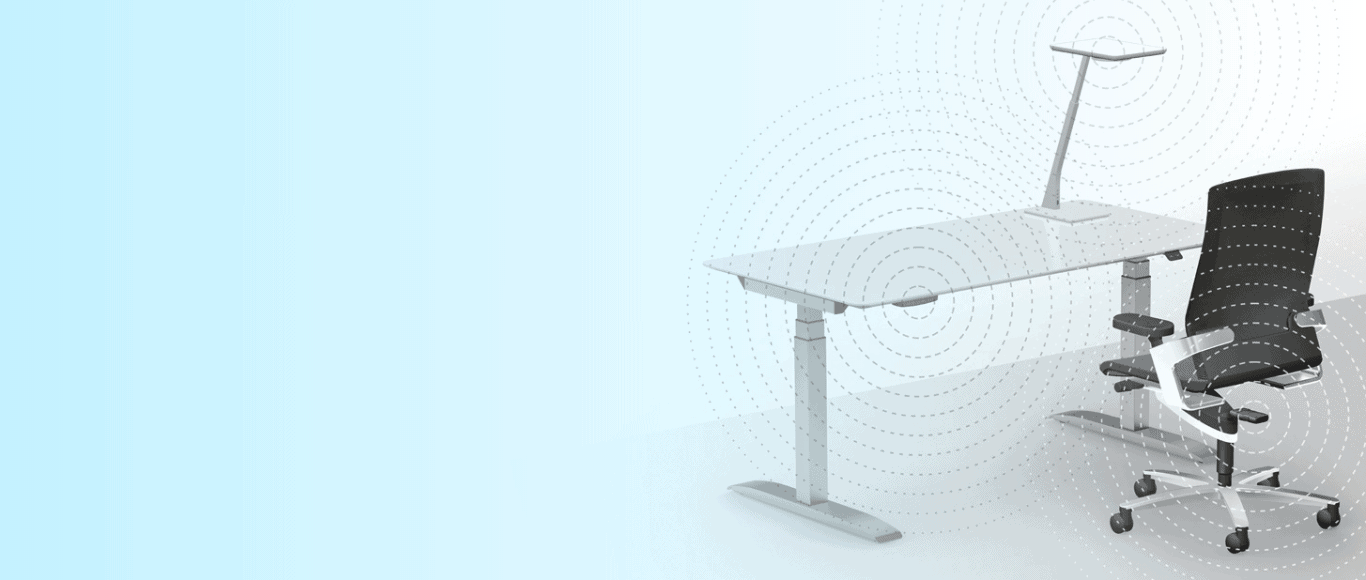 The networked workplace for the home office and for the office.
The smart solution for workstation booking and ergonomic working methods.
With YOYO Desksharing, hybrid work becomes easy – your employees book their preferred workstation in the office or from home every day.
And with the YOYO app's ergonomics assistant, you can work ergonomically at all times, even when you change workstations.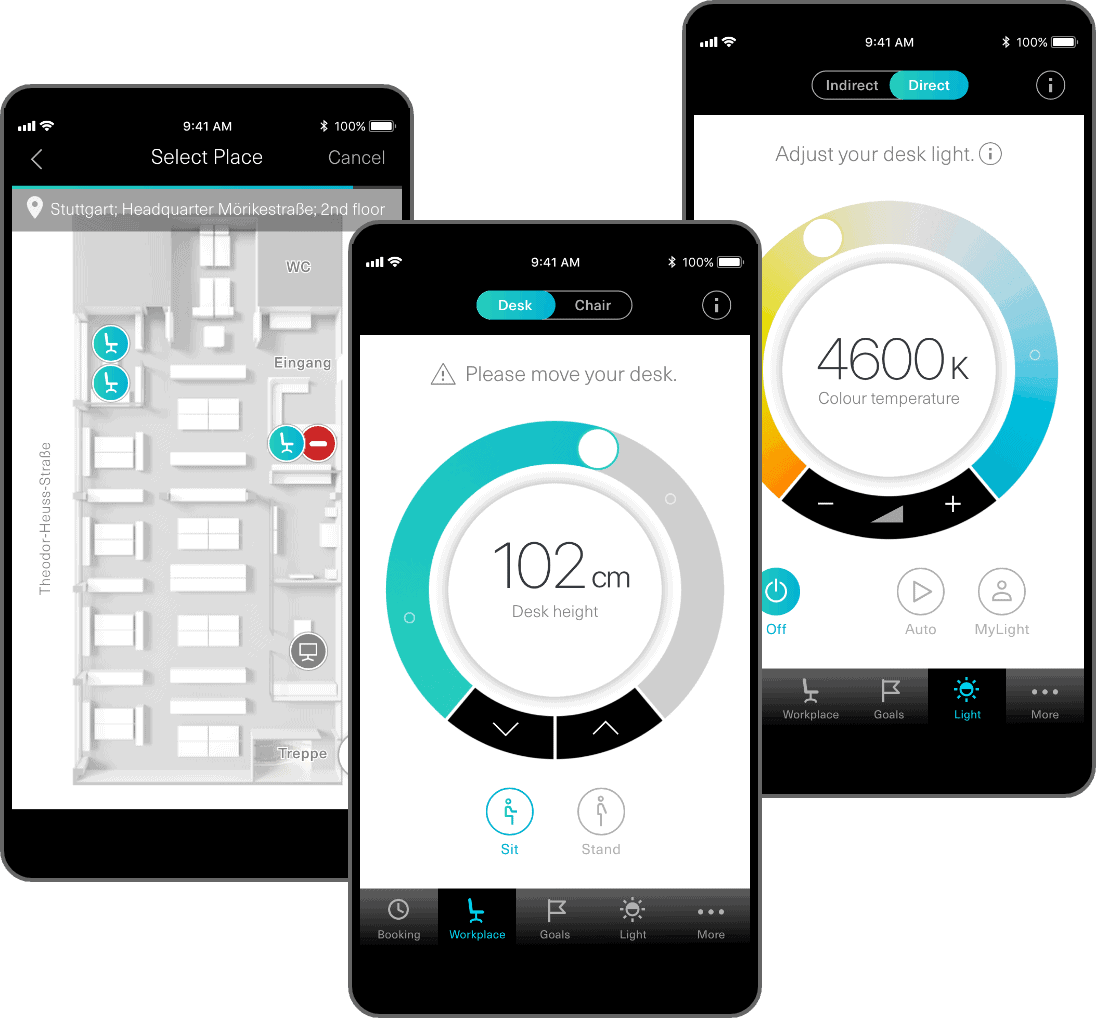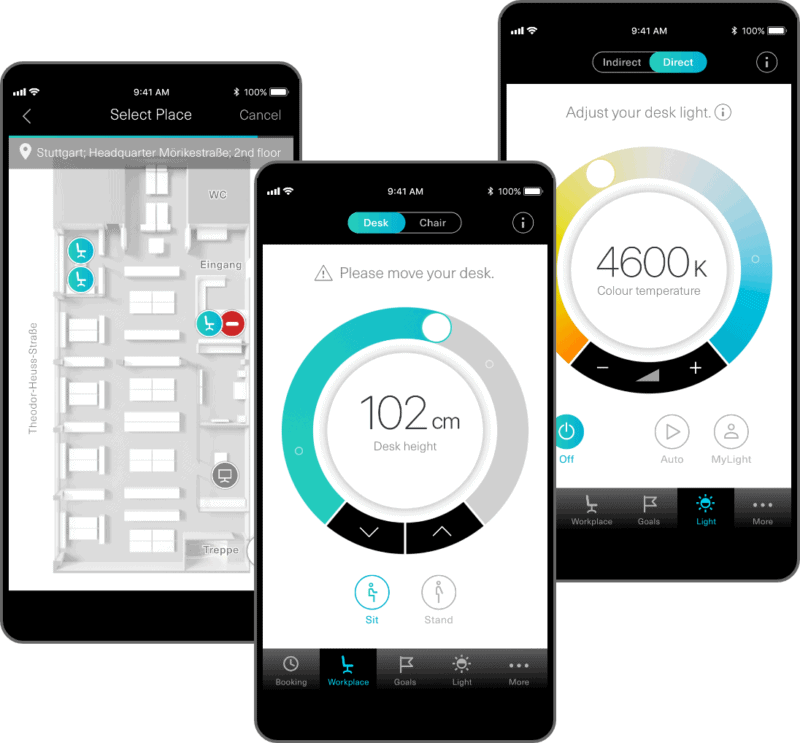 Which YOYO suits my company?
YOYO is the perfect booking system for your office workstations.
Or a control system for individual ergonomics at the workplace.
Or both in one!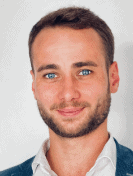 Your contact person:
Christian Straub
Head of Sales
YOYO Smart Ergonomics