Desksharing App YOYO SMART
released in new version in AppStore and PlayStore. Now organize the return of your employees to the office corona-safe!
The pandemic has brought a whole new set of requirements for organizing our offices. With YOYOSMART you can make your workstations and meeting rooms bookable in no time – desk sharing the easy way. In doing so, you can block workstations with just a few clicks to comply with the required spacing rules. This can be undone just as easily if the situation improves.
Desk sharing or workstation booking is as simple as it is convenient via smartphone. Via the YOYOCONTROL administration portal, you can also find out how your workstations are actually occupied by employees. Finally, find out what is really going on in your offices! Optimize your office space on this basis and save costs accordingly.
By the way: YOYOSMART also makes it easy to combine home office or other forms of mobile working with desk sharing in the office.
Learn more about how simple the office of the future is here. Or write to us: yoyo@kesseboehmer.de. Christian Straub will be happy to analyze your personal potential with desksharing.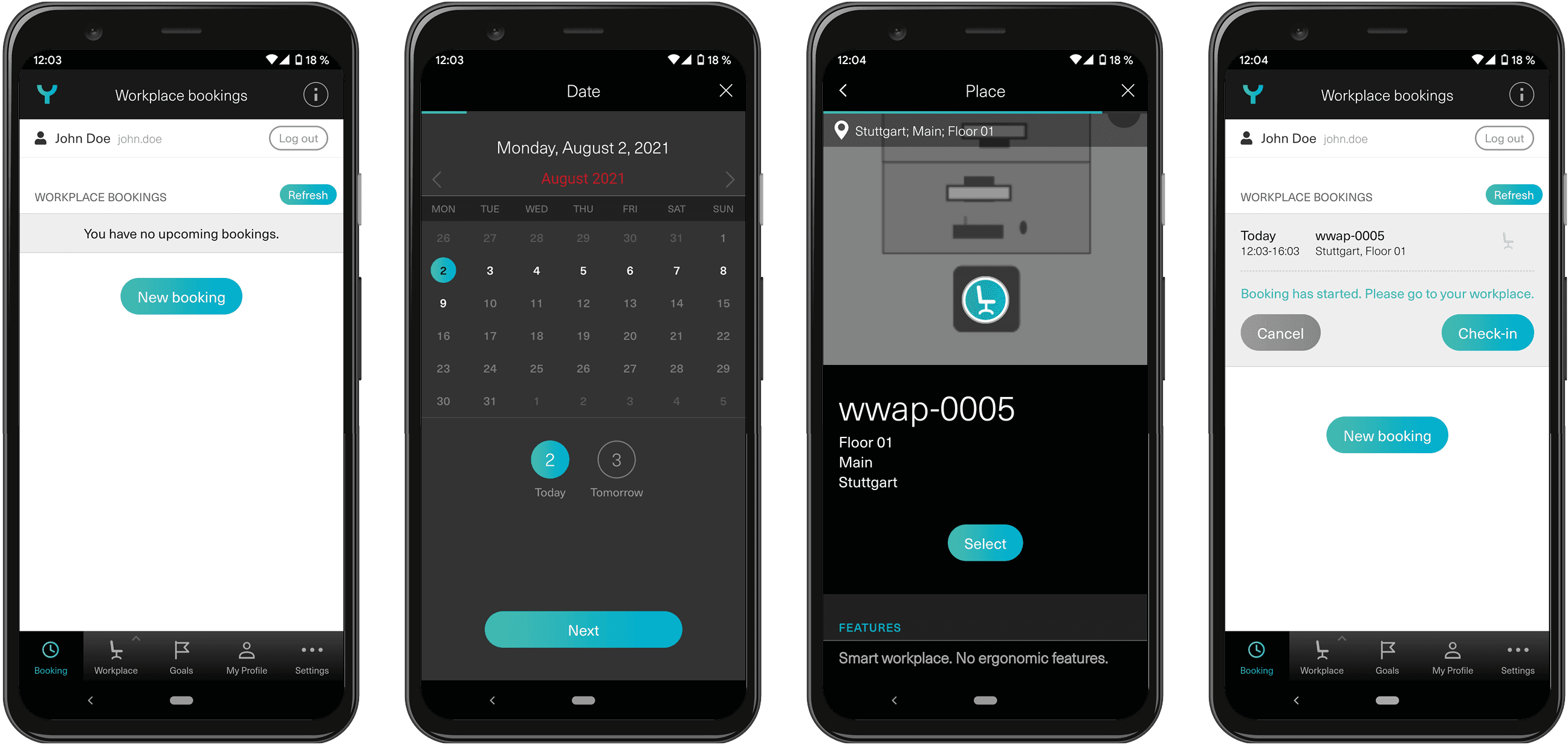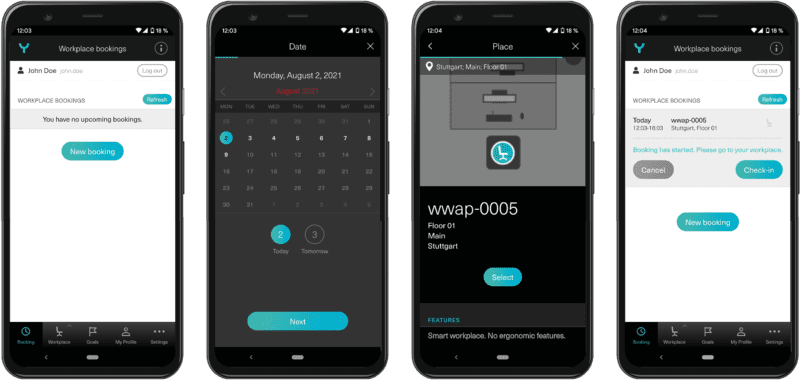 Click! Click! Done!
YOYOSMART makes desk sharing a breeze.
Integrates home office and office.