The panel discussion.
Live from the MLD Filmstudio, Leonberg. The future of the office.
What will become of our offices?
What has remained of the home office euphoria?
How can we combine the two in the best possible way?
Work is being re-located. That's the clear message from seven Hybridoffice web forums over the past 12 months. Radically accelerated by the pandemic, hardly a stone is left unturned. But the home office euphoria of last spring has now been followed by disillusionment in some places.
The office is dead. Long live the office? Hybrid concepts for the location and organization of work are now being traded as the promise of the future. The Hybridoffice web forum looks into this. We discuss opportunities and risks with high-ranking speakers.
Competent and practical. A must-attend event for everyone who has to organize work!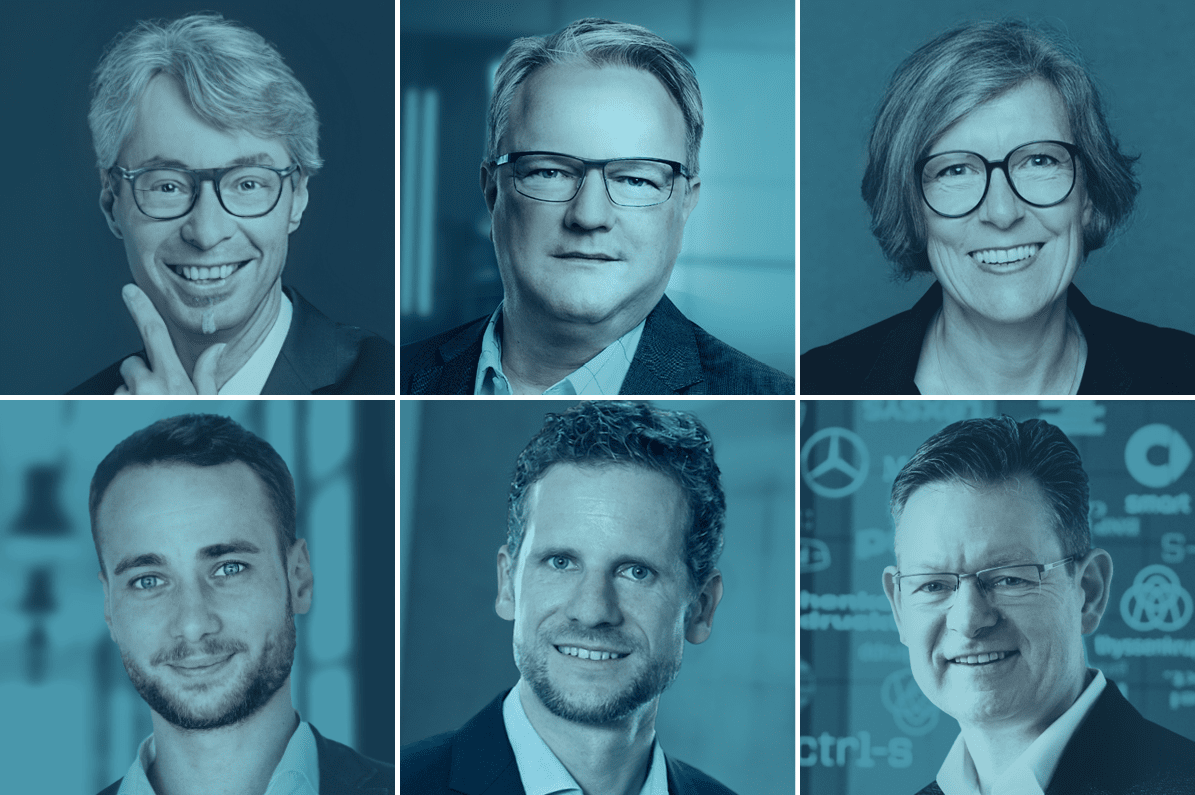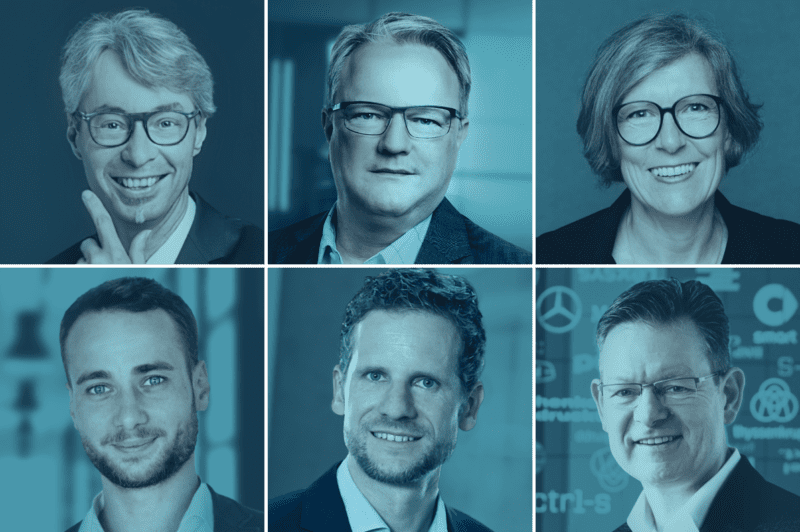 Richard Weller, Alpha IC, Nuremberg; Oliver Vellage, Dussmann Service Deutschland, Frankfurt; Gabriele Church, design2sense, Leipzig
Christian Straub, Kesseböhmer Ergonomietechnik, Weilheim; Prof. Dr. Florian Kunze, University of Constance; Moderation: Christoph Hegger, DART Beratende Designer, Stuttgart

Friday, November 19, 2021
11:00 to 12:30 (90 min.)
The Webforum Hybridoffice is supported by: