fm Büromöbel relies on YOYO.
Efficiency and ergonomics – the North German office furniture manufacturer opts for the Smart Office solution from Weilheim.
»Your quick entry into the smart office with the intuitive booking app.« This is how fm Büromöbel presents the YOYO Smart Ergonomics smart office solution to its customers. "Offices are used more efficiently and at the same time employees benefit from workplaces with holistic ergonomics." With these characteristics, YOYO fits perfectly with the philosophy of his company, according to Stefan Hemken, sales manager of the traditional North German company. After all, the fundamental change in our working worlds requires companies to be unusually flexible. This is the only way to combine the classic office with mobile working in the home office and on the road in a meaningful way.
»YOYO offers a unique combination of efficiency and ergonomics – exactly what we wanted: An extremely flexible yet simple smart office solution that enables companies to reduce costly office space. At the same time, every employee benefits from holistic ergonomic workstations that keep them healthy. We see great potential in this win-win situation.«
»Our working environments are changing.
And so is our furniture.
The smart YOYO fits in perfectly.«
Christopher Moormann, Managing Director
Christian Straub is thrilled about the cooperation that has begun: »The fact that a quality company like fm Büromöbel, which is over 50 years old, has chosen YOYO shows that we are on the right track with our product. The future lies in intelligent smart office solutions, in which the high-quality furniture from fm can also show its strengths in design and quality in the long term.«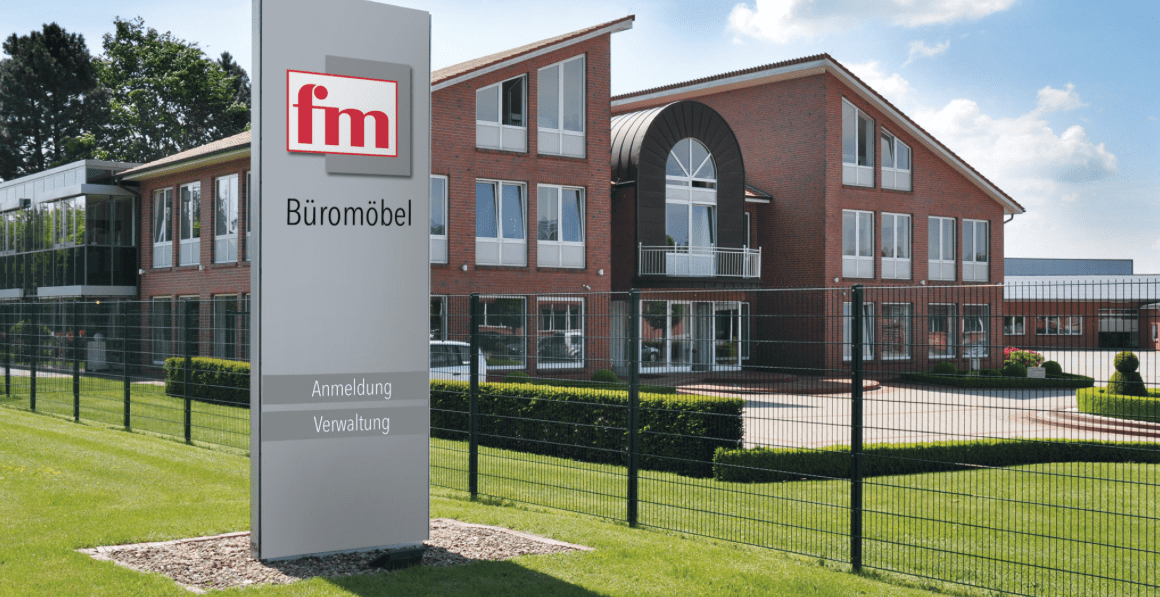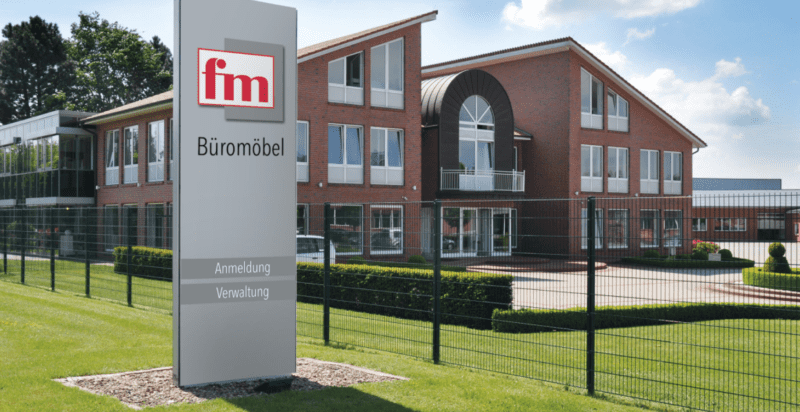 Quality since 1964: fm Büromöbel in Bösel, Lower Saxony