5 advantages of YOYOERGONOMICS for your company.
Prevent employee absences
YOYO encourages an ergonomic working posture to combat typical office symptoms such as headache and back pain.
Work ergonomically thanks to personal app assistant
The YOYO app ensures the correct use of ergonomic workstations.
Bringing a personal attitude to every workplace
YOYO adopts the personal settings of each employee when changing workstations.
Fully compatible with YOYO Desksharing
YOYO offers booking and ergonomic adjustment of workstations. All in one app.
Holistic ergonomics helps reduce employee absences
Desks, chairs, ergonomic lighting, or lockers: YOYO is ready for your equipment.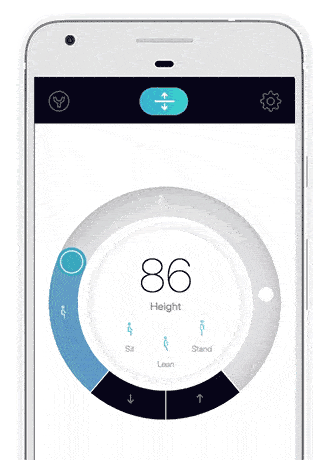 The personal assistant for individual ergonomics
The YOYO app holistically controls ergonomic components at the workplace.
Improves ergonomic use of the workstation

Actively achieve ergonomic goals via notifications

Intuitive control via laptop or smartphone.
Using ergonomic components holistically
With the YOYO YOYOBOX, desks, chairs, and lighting can be adapted to your employees.
Height-adjustable desks are key to a healthy posture

Existing chairs can be easily integrated using the clip-on sensor (optional)

Ergonomic lighting adapted to age and booking time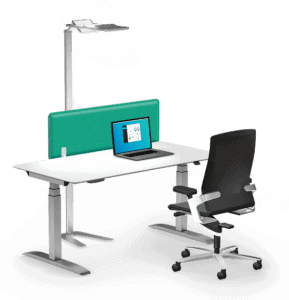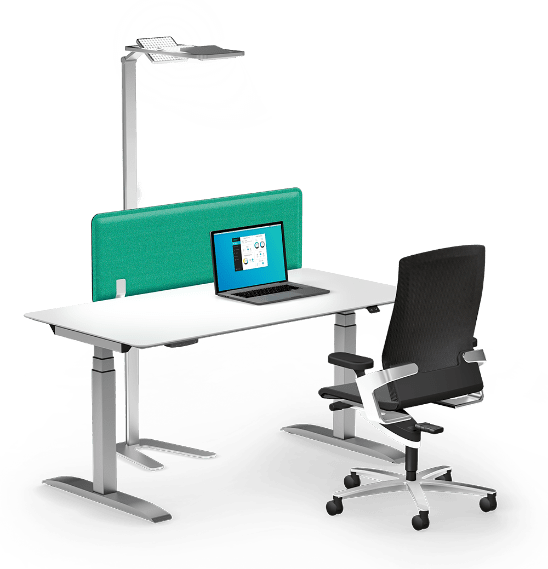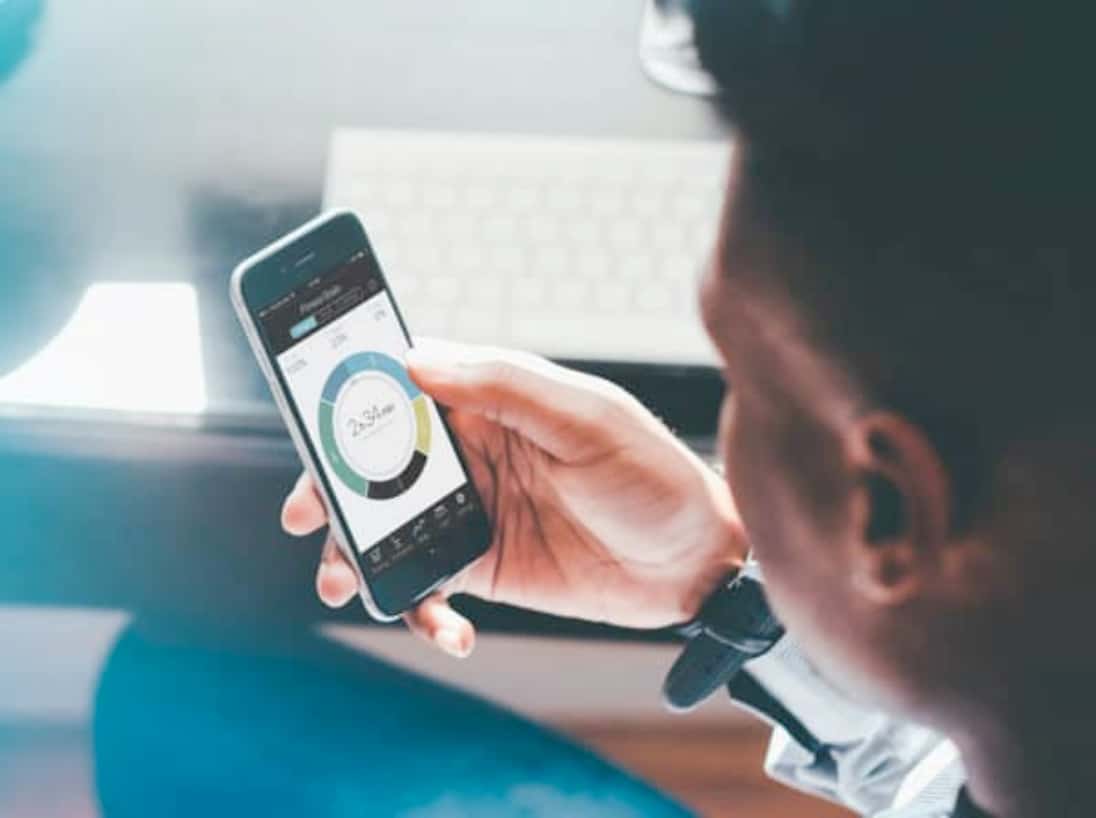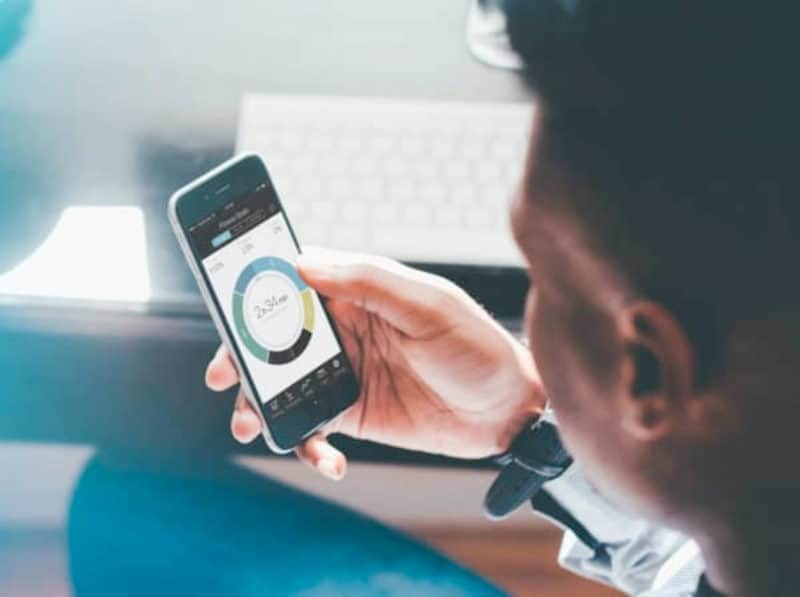 Awareness has to be raised about ergonomic behavior
Notifications and Ergoscore are what make ergonomic desks ergonomic.
The YOYO app determines the correct desk position based on body size. Based on the working time, the app determines balanced time intervals for switching between sitting and standing work. And at the end of the day, the Ergoscore evaluates ergonomic behavior on a scale of 0 to 10.
In this way, every employee quickly gets a feeling for an ergonomically optimal behavior.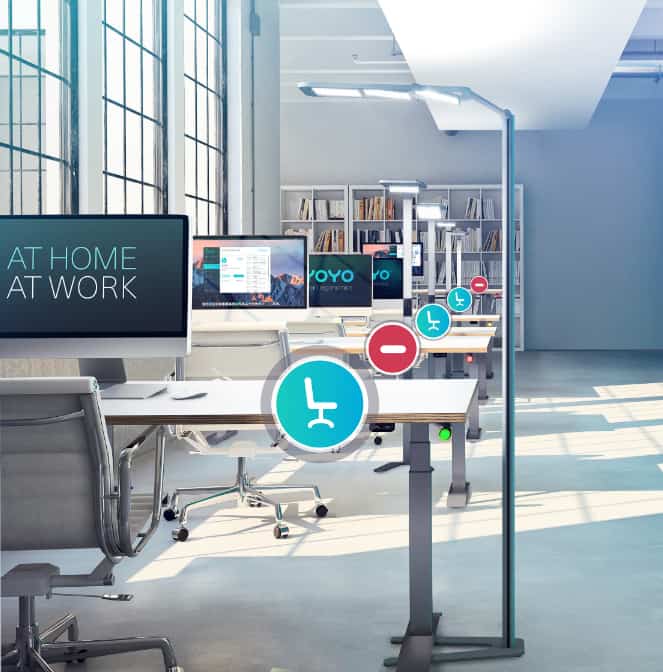 A small step to the perfect smart office.
Benefit twice from ergonomic workstation control with desk sharing.
YOYO SMART ERGONOMICS offers you efficient space booking for the office and home office. Including analysis tool for utilization and ergonomic use.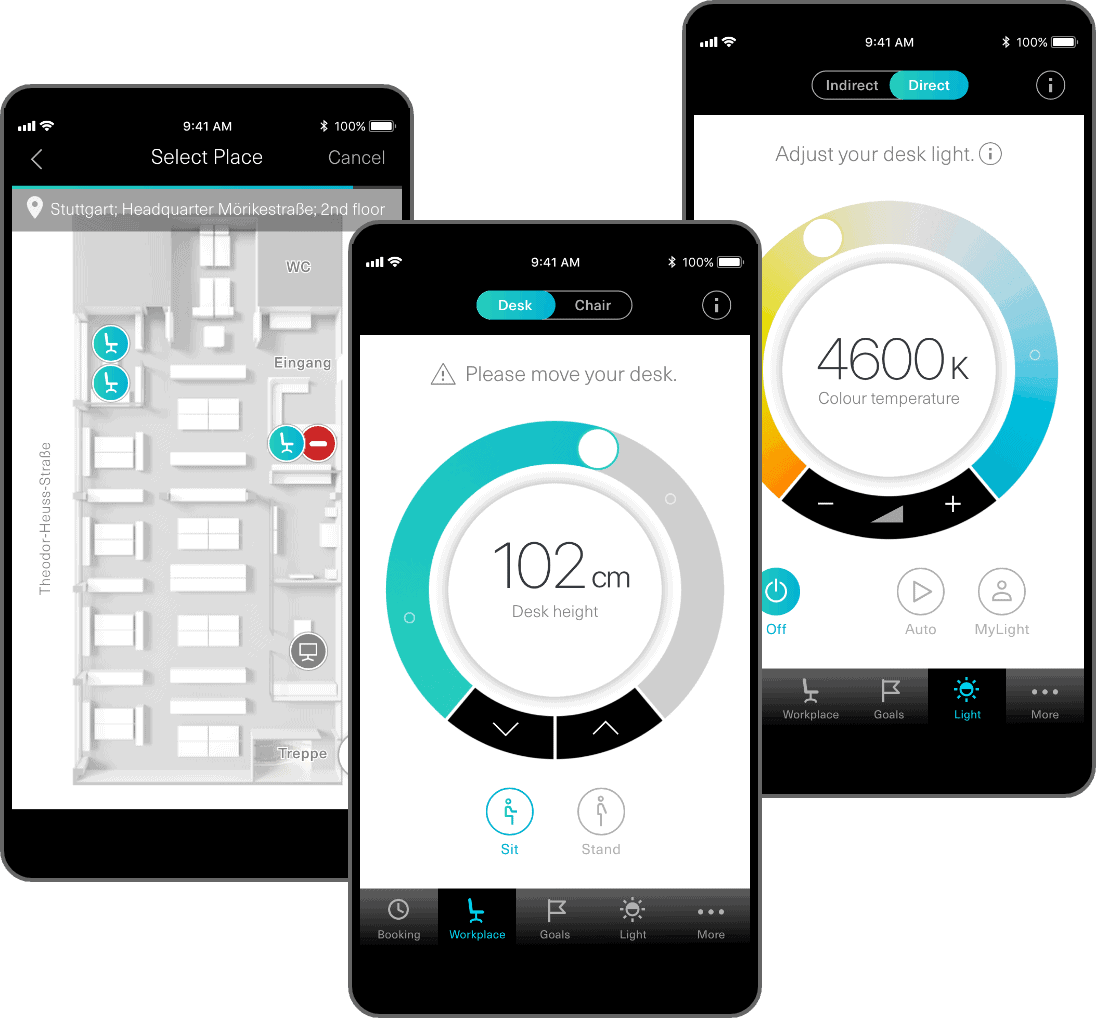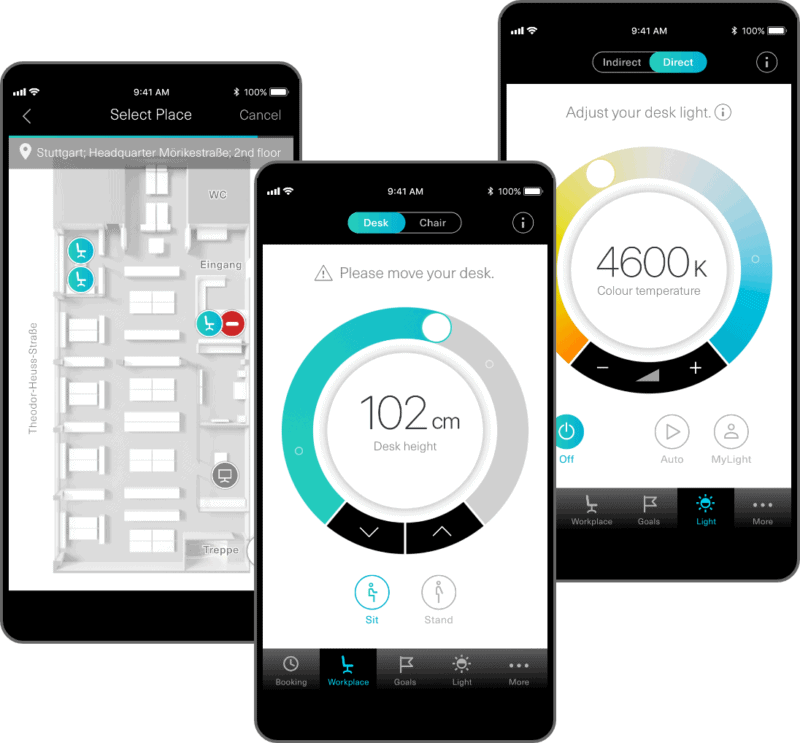 Which YOYO suits my company?
YOYO is the perfect booking system for your office workstations.
Or a control system for individual ergonomics at the workplace.
Or both in one!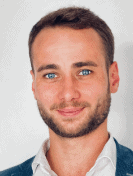 Your contact person:
Christian Straub
Head of Sales
YOYO Smart Ergonomics