5 advantages of YOYOSMART for your company.
Efficient use of space
With YOYO Desksharing, you only keep as many workstations in the office as are actually needed on a daily basis.
Integrate home office workstations
As a cloud-based app, YOYO SMART supports hybrid working models where employees switch between working from home and on premise.
Pandemic-friendly safety distance
Define booking rules that significantly minimize the risk of infection when returning to the office.
Keep track of utilization at all times
With YOYO CONTROL, you keep control over the utilization of your workstations, even across locations.
Quick and easy to implement
Install. Arrange. Ready!
YOYO SMART requires no hardware and is therefore ready to go.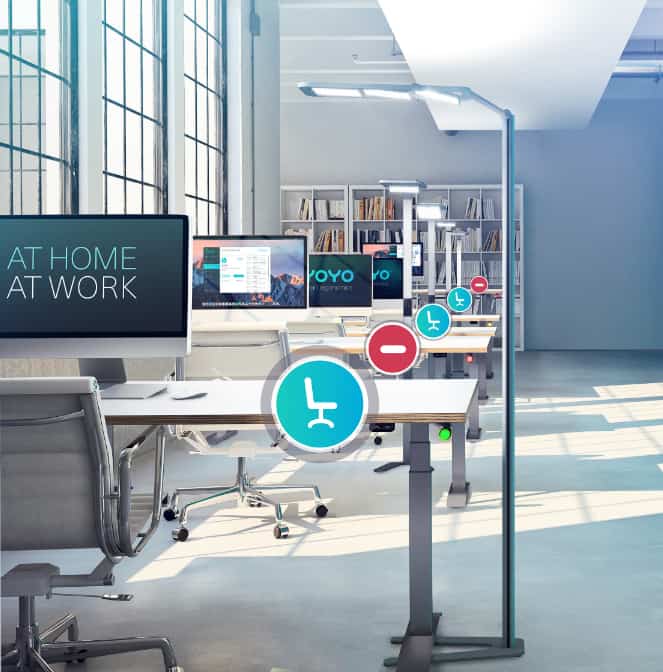 YOYOSMART makes workstation booking easy.
Get started quickly with the smart office courtesy of the intuitive booking app.
Employees conveniently book their workstation with the YOYOSMART app and thus significantly increase the utilization rate of the cost-intensive office infrastructure. And in times of pandemic, you simply define booking rules that leave enough space between the usable desks.
Book workstations from anywhere.
YOYOSMART offers desk sharing that is flexibly tailored to your needs.
Your employees book their favorite place from the comfort of their own home or on their way to the office with their smartphone or without any personal device via the optional YOYOTOUCH kiosk system in the office.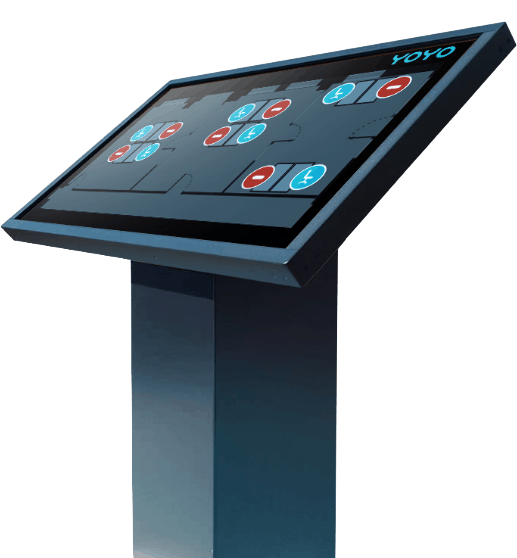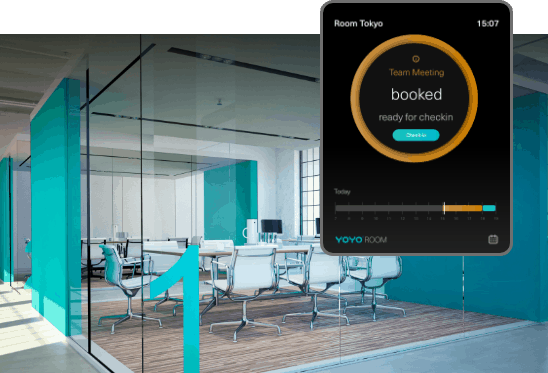 The convenient add-on for Outlook room booking.
YOYOROOM makes the occupancy of meeting rooms visible directly on site.
On the generous display in front of each room, you can always see in real time if and when it is available. Automatically based on the usual Outlook scheduling.
Participants of upcoming bookings can check in directly on the display. This creates maximum transparency and prevents room occupancy misunderstandings.
Stay on top of things with Business Intelligence.
The administrator platform YOYOCONTROL analyzes booking, ergonomics, and maintenance simply via your Web browser.
Utilization of workstations in the office and home office

Reporting of the ergonomic use of your workstations

Maintenance requirements in real time for facility managers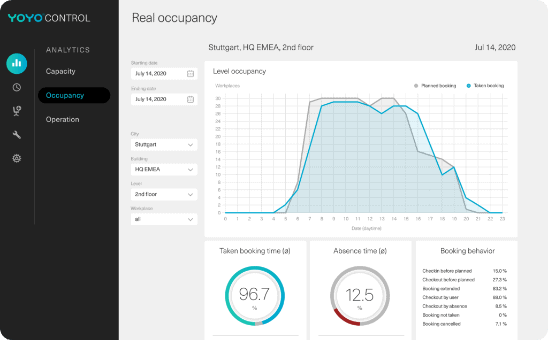 For healthy work and motivation.
Benefit twice from desk sharing with ergonomic workstation control.
YOYO SMART ERGONOMICS always offers your employees an ergonomically optimally adapted workstation, even when their work location is constantly changing.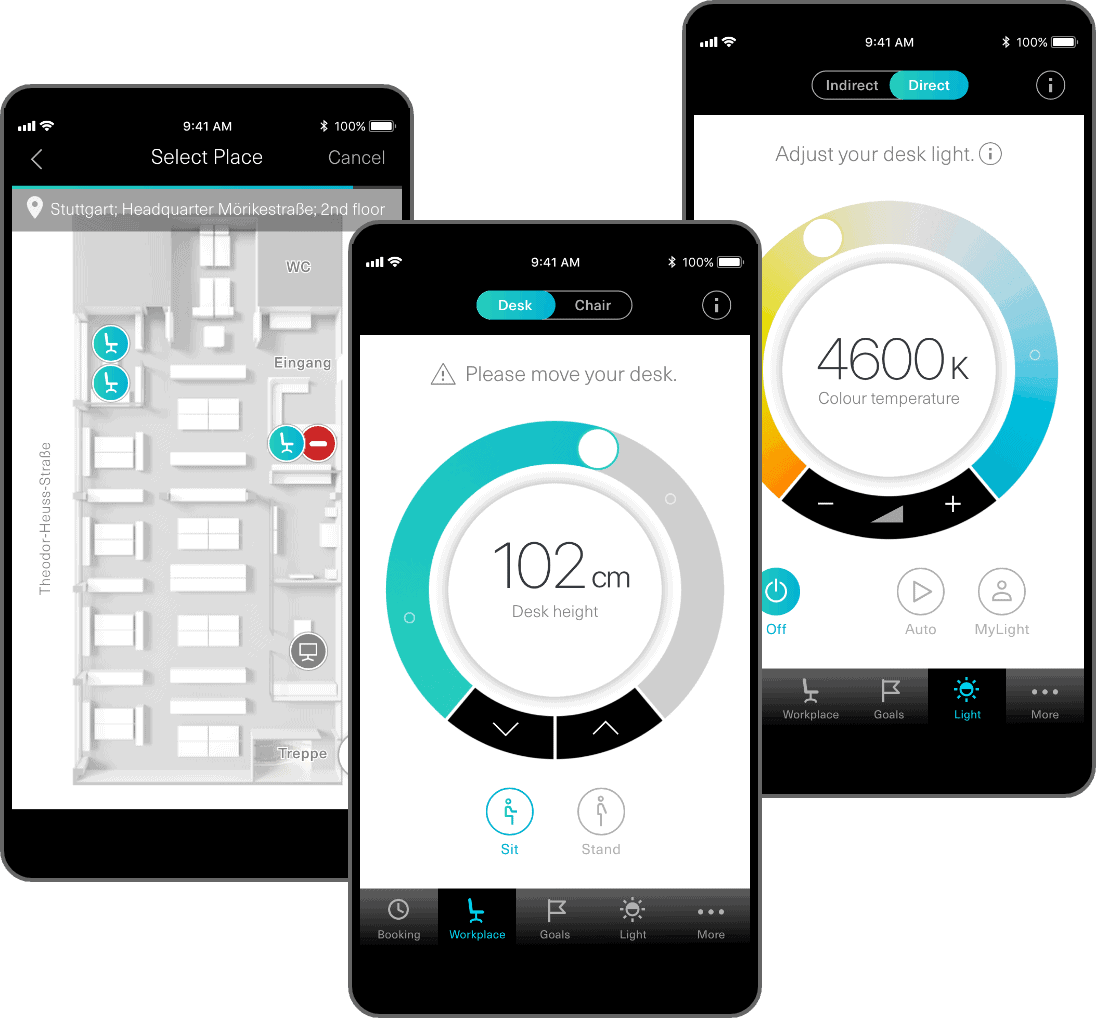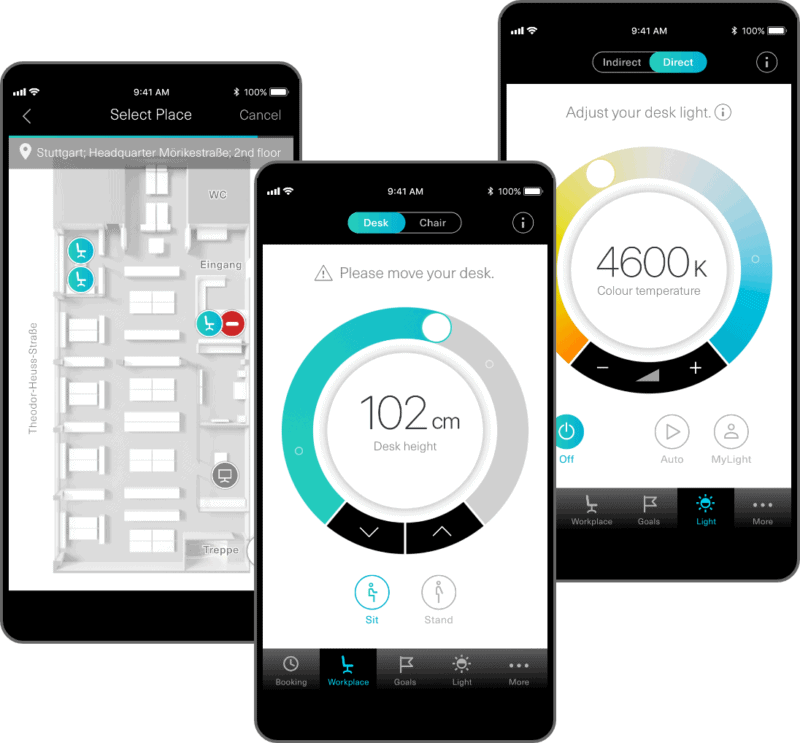 Which YOYO suits my company?
YOYO is the perfect booking system for your office workstations. Or a control system for individual ergonomics at the workplace.
Or both in one!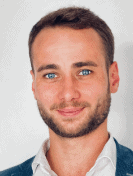 Your contact person:
Christian Straub
Head of Sales
YOYO Smart Ergonomics