Big-Name Lighting Specialists Join the Team
YOYO is collaborating with high-profile office lighting manufacturers TRILUX and Waldmann.
Biodynamic lighting is the key to ergonomically harmonized workplace illumination. This insight is based on independent lighting research carried out by the Fraunhofer Institute, among others. Now it has led to new luminaire models that output Human Centric Light (HCL) or Visual Timing Light (VTL). Their color temperature adapts over the course of the day in sync with human biorhythms.
In this area, Kesseböhmer is collaborating with two manufacturers of ergonomic lighting solutions: TRILUX and Waldmann. The new luminaires can now be integrated via the YOYO system platform and individually controlled via the YOYO app. This marks another significant step toward holistic and interconnected solutions for the ergonomic workplace.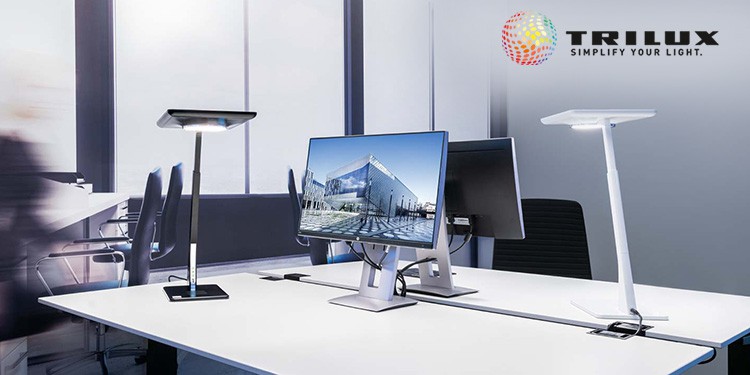 The TRILUX Bicult combines indirect HCL light with direct desktop lighting. Each is independently operated via the YOYO app.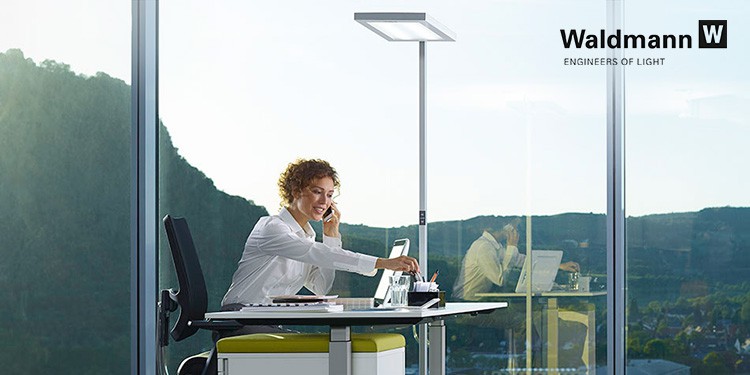 The Waldmann LAVIGO's biologically effective VTL light can likewise be controlled via the YOYO interface.