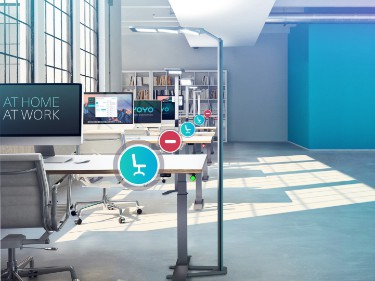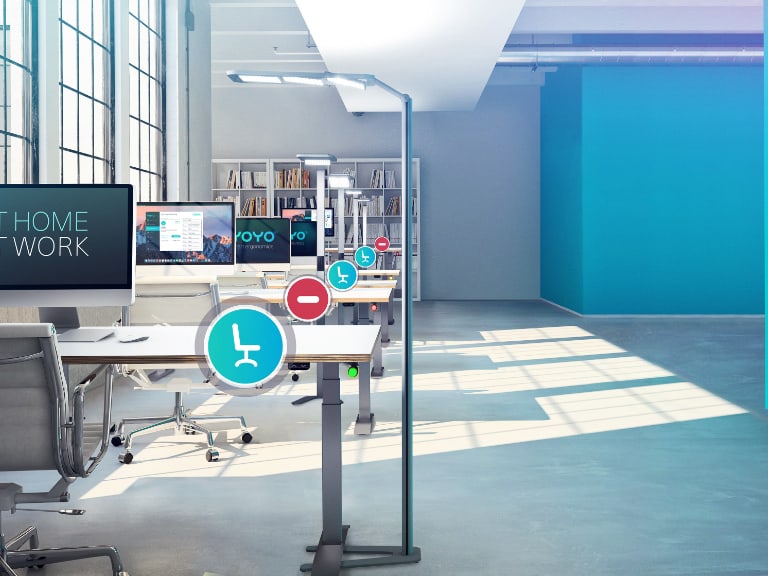 YOYO SMART ERGONOMICS
Flexible desk sharing with ergonomic workstations
Combine the efficient use of your office space with the health of your employees. Fast. Simple. Cost-effective.
5 advantages of YOYO SMART ERGONOMICS
Optimize real estate costs
YOYO Desksharing allows you to save up to 40% of your office space, freeing up investment potential.
Promote employee health
The YOYO ergonomics control actively prevents employee absences due to back problems and headaches.
Plan office capacity reliably
YOYO CONTROL shows you utilization, actual employee presence and the ergonomic use of your workstations.
Quick return on investment
The space efficiency and employee productivity gains mean that YOYO usually pays for itself in a very short time.
Can be used in every company
YOYO works as a standalone or as part of your FM system, depending on your requirements.
Back to the office with YOYOSMART
Book office space in a pandemic-friendly way.
In compliance with safety rules.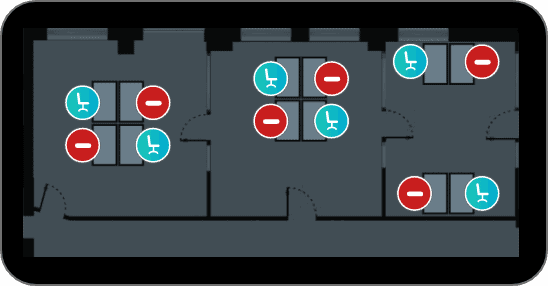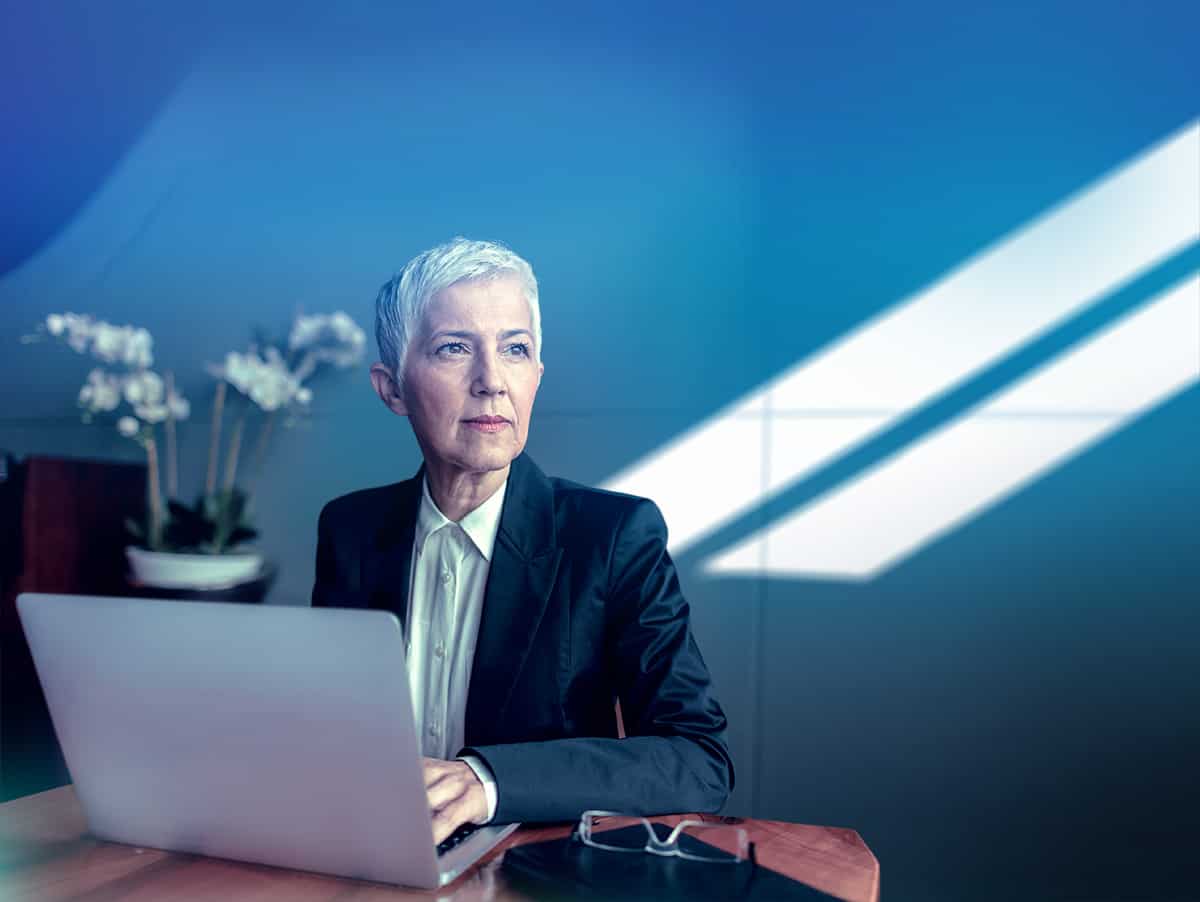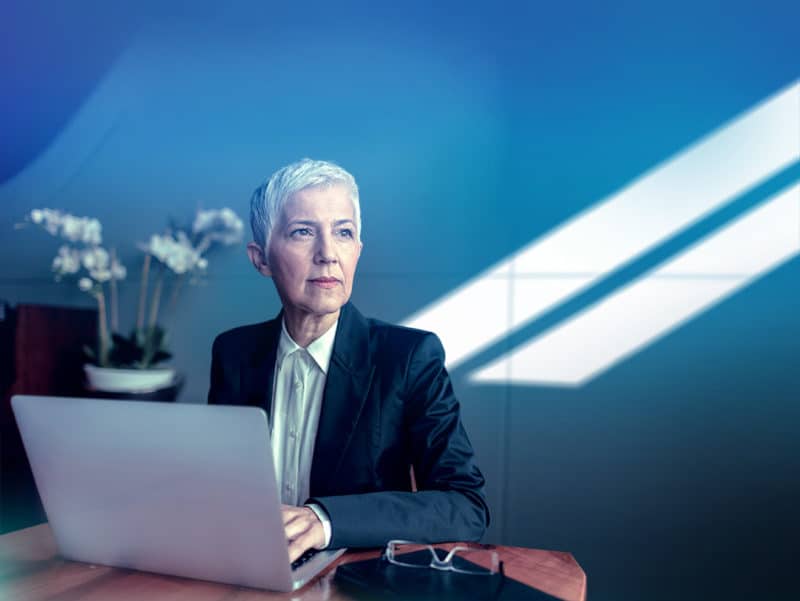 YOYOSMART: Easy desk sharing via smartphone.
Get started quickly with your smart office courtesy of the intuitive booking app.
Seamlessly integrate home office workstations

Office use and utilization at a glance

Simple, secure, and privacy-compliant application
YOYOERGONOMICS:
Personal ergonomics in the workplace.
Your smart assistant for a healthy working posture and motivated employees.
Protect your health while working thanks to holistic ergonomics

Customize desk, chair, and lighting

Simple, award-winning user interface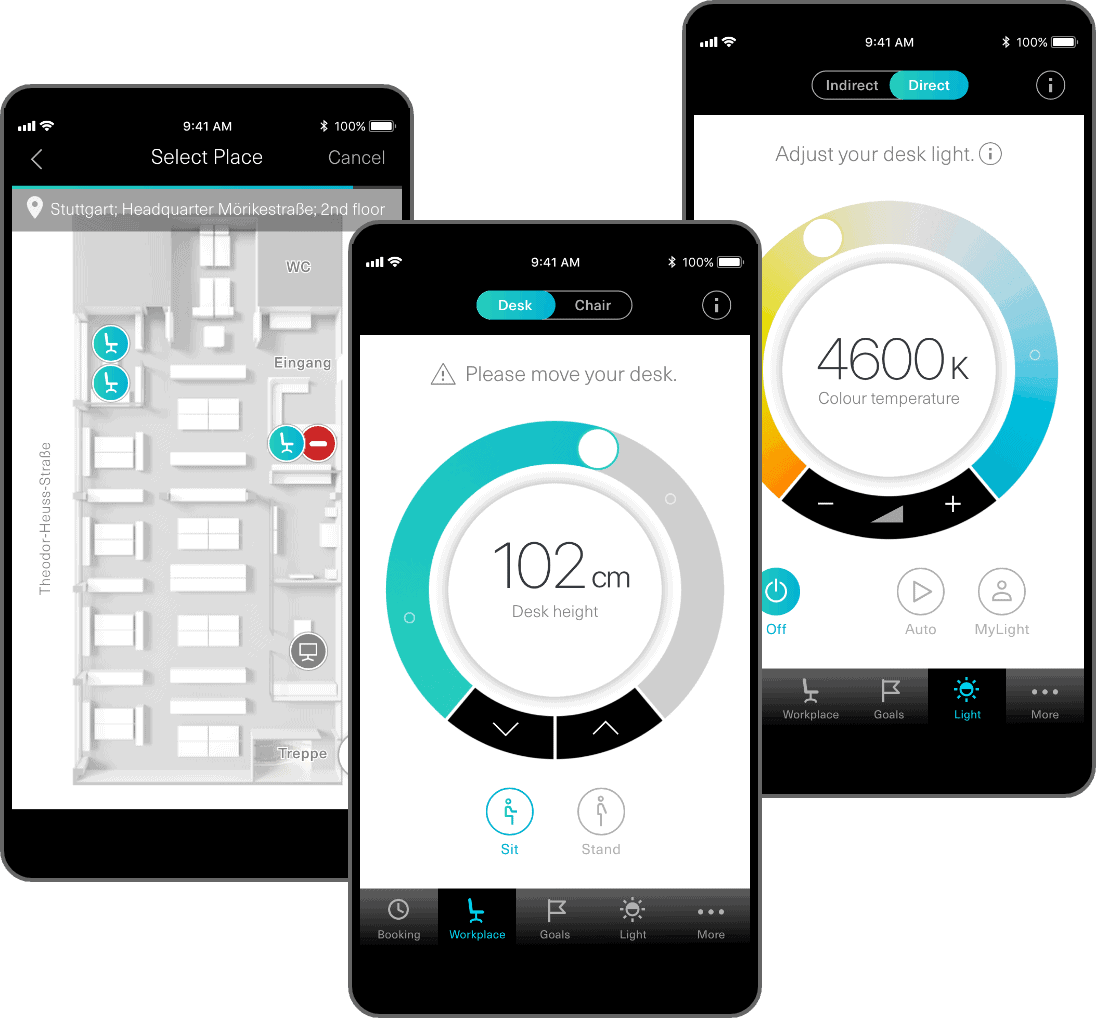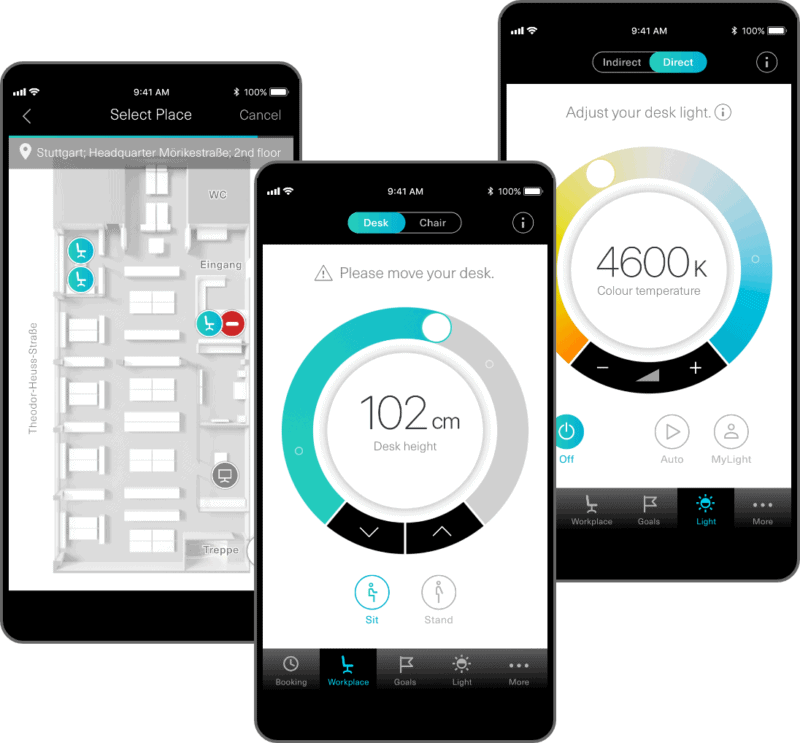 Which YOYO best fits my company?
YOYO is the perfect booking system for your office workstations.
Or a control system for individual ergonomics in the workplace.
Or both in one!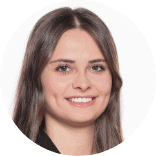 "Whenever we change desk, our ergonomic settings move with us. This is even true for our colleagues from Leipzig when joining us in Stuttgart."
Melissa Sautter, Office Management, Worldskills Germany
Our partners
A number of well-known partners have been involved in the development of YOYO since the very beginning, and the number continues to grow.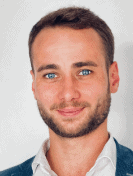 Your contact person:
Christian Straub
Head of Sales
YOYO Smart Ergonomics